H & H Pizzeria (6635 Grand Ave)
6635 Grand Ave, Maspeth, NY 11378
Order now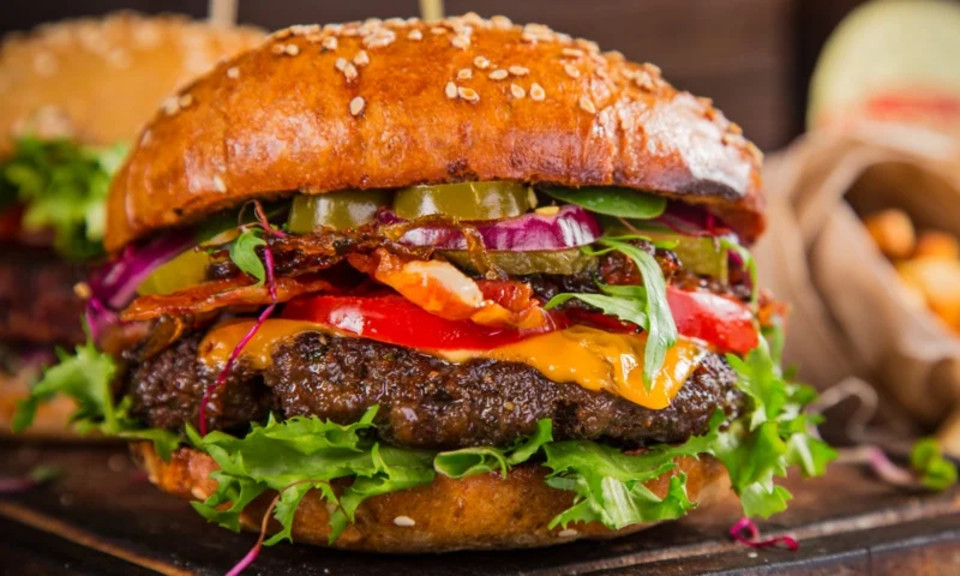 Nicole
First time ordering and the pizza was very good!!! Not many solid pizza delivery options around the Maspeth woodside area so I am very excited to find this gem. Will definitely be ordering from them again very soon! Highly recommend!!
Domingo
Been ordering for years love their service. The pizza is some of the best in Queens. My Favorite one would have to be the buffalo chicken.
Mike
Rob and Tony's pizza is awesome. The meatball parm hero was delicious. My new pizza place.
ARTHUR
Best chicken franchise I ever tasted very very good highly recommended
Raj
Delivery driver great customer service skills
Brian
Pasta places are limited here but this place was top notch. And well priced for a family meal.
Natalia
Fresh,hot ,delicious nothing else to add. Just delicious,highly recommend
julie
Pizza was delicious!! Deliver came quick and the man was super nice!
joann
Great food and right on time!
About us
Dinner, Lunch Specials, Pasta, Pizza